Primary Physicians and Preventive Care
Ponce Service Hours
Monday – Friday: 8:00 am – 5:00 pm
Saturday: 7:30 am – 12:00 pm
Address Torre Sofia 1825, Calle Navarra. Ponce PR 00730 (Office 301, Tercer Piso)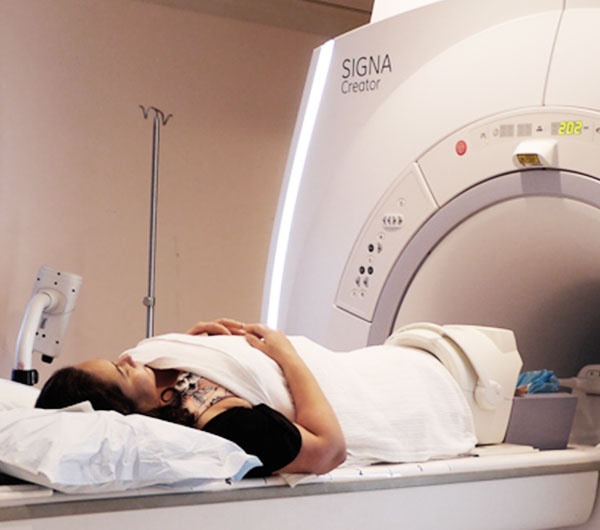 Our imaging center goes beyond X-rays. We have radiology experts and the latest technology to provide the best attention and quality of service when we diagnose our patients.
Diagnostic Tests:
CT Scan
Mammography
Sonomammography
General Sonography
Bone Densitometry
Tomosynthesis (3D Mammography)
X-rays
Monday thru Friday 7:00 am – 5:00 pm
E-mail: ponceradiology@saluspr.com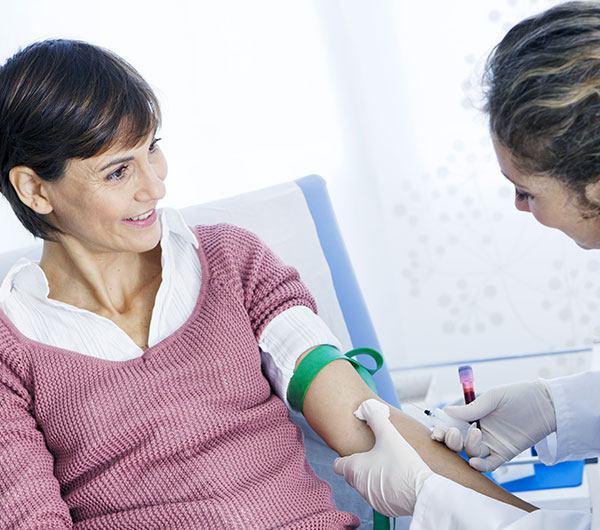 Salus has over 20 specialists providing primary, and specialized services for children and adults.
Primary Physicians
Preventive Care
Imaging Center