Primary Physicians
No appointment needed! Just come to the clinic and we will take care of you.
Ponce Working Hours
Monday – Friday: 7:30 am – 5:00 pm
Address Torre Sofia 1825, Calle Navarra. Ponce PR 00730 (Office 301, Tercer Piso)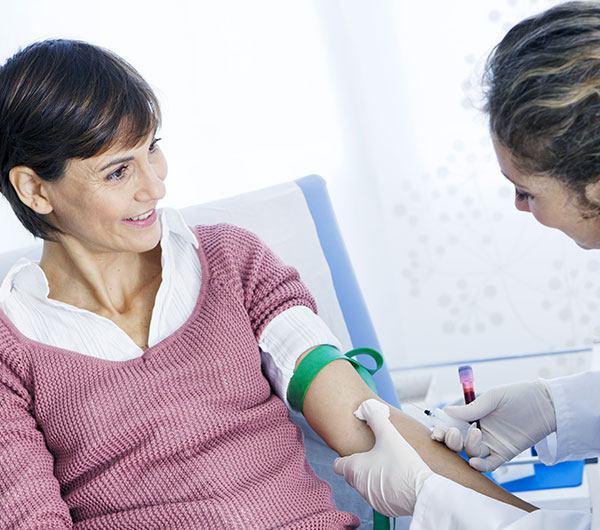 Salus has over 40 specialists providing primary, and specialized services for children and adults.
Cardiology
Gastroenterology
Preventive Care