Carolina Working Hours
Monday – Friday: 8:00 am – 5:00 pm
Address Carr. 190, Km. 1.8, Sábana Abajo
(Next to Ana G. Méndez University System)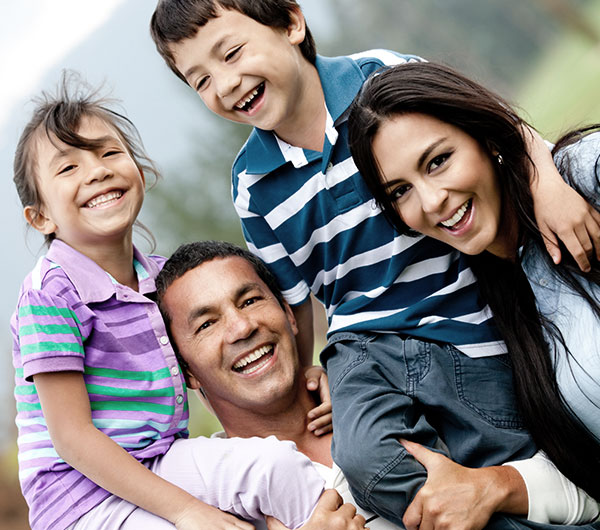 Salus has over 40 specialists providing primary, and specialized services for children and adults.
Learn more...
Telephone: 787-789-1996
Email: info@saluspr.com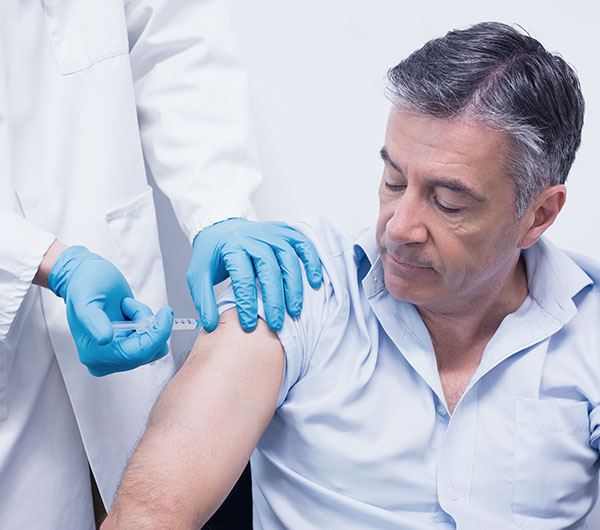 The key to prevention is in your hands. Vaccines are safe, effective, and help reduce the risk of suffering serious illnesses. Keep your immunization vaccines up to date. Make your appointment today!
Learn more...
Working Hours:
Monday thru Friday, from 8:00 am to 5:00 pm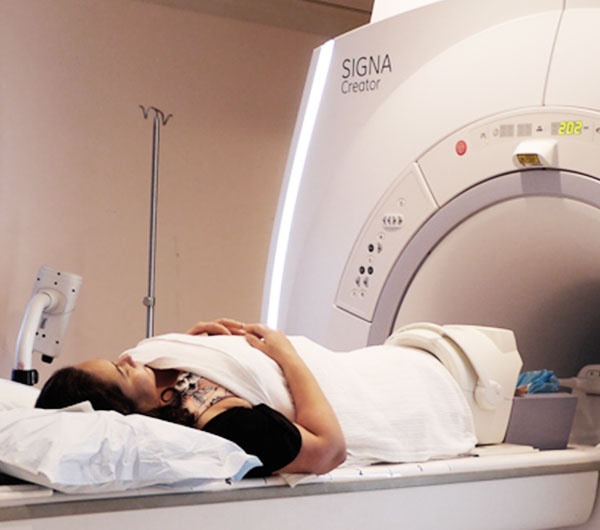 Our imaging center goes beyond X-rays. We have radiology experts and the latest technology to provide the best attention and quality of service when we diagnose our patients.
Learn more...
Dr. Edgar Colón Negrón
Fellow of the American College of Radiology
X Rays
Densitometry
Mammography
Sonograms
Phone: 787-789-1996
Email: radiology@saluspr.com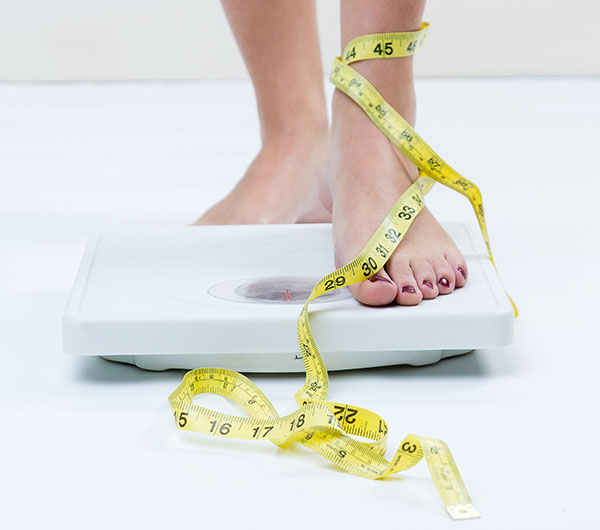 Controlling your weight is an essential part of living a full and healthy life. We offer bariatric and nutritional services for children and adults.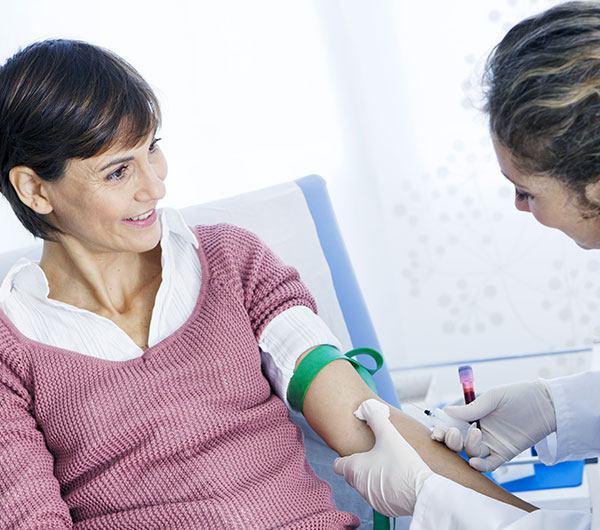 We have a team of highly skilled health care professionals, as well as the best technology and procedures to help you find the right solutions.
Learn more...
Working Hours
Monday trhu Friday 7:30 am to 5:00 pm
Phone: 787-720-0760
Fax: 787-720-0763
www.highprofile.com