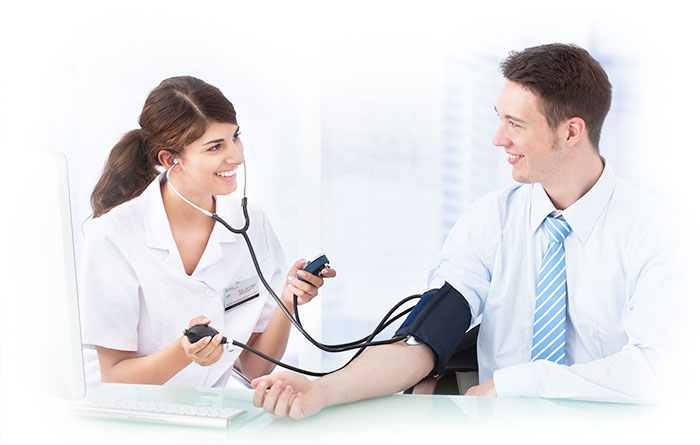 Wellness
Program
It is an annual integrated health services program, focused on the wellbeing of our clients. Our goal is to provide high-quality personalized care in a comfortable and accessible environment.
Living Healthy Program
(Diabetes and Hypertension)
This program is designed for diabetes or hypertension patients, offering multidisciplinary health services to help you control and manage your condition.
Care and Prevention
Program for Employers
This program offers one visit per year to provide medical check-ups for all your employees.