Condado Working Hours
Monday – Friday: 8:00 am – 6:00 pm
Saturday: 8:00 am – 12:00 m
Address 2 Calle Washington, San Juan (Edificio de Administración, del Ashford Presbyterian Community Hospital, first floor, behind the Emergency Room)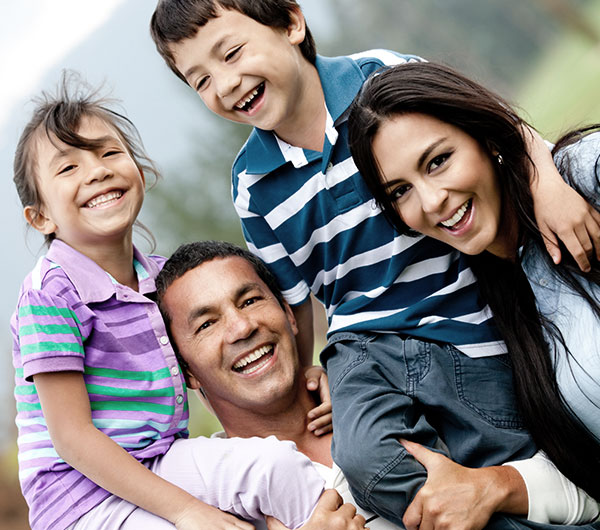 Salus has over 40 specialists providing primary, and specialized services for children and adults, all under a single medical record.
Telephone: 787-789-1996
Email: info@saluspr.com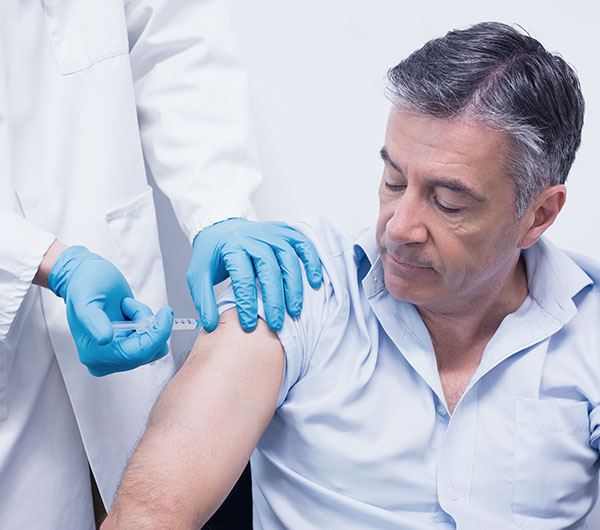 The key to prevention is in your hands. Vaccines are safe, effective, and help reduce the risk of suffering serious illnesses. Keep your immunization vaccines up to date. Make your appointment today!
Working Hours:
Monday thru Friday, from 8:00 am to 5:00 pm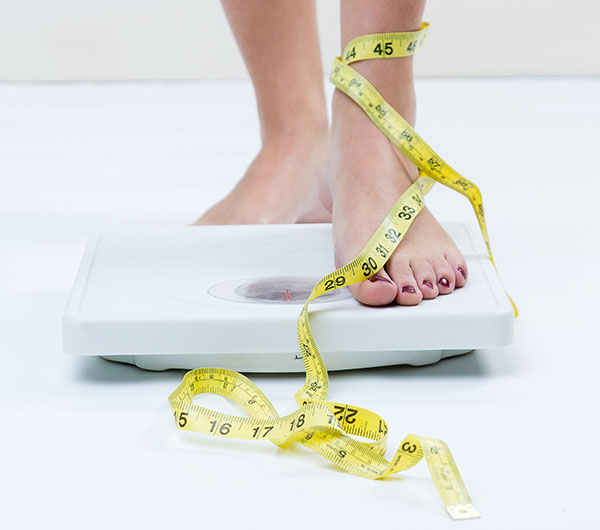 Controlling your weight is an essential part of living a full and healthy life. We offer bariatric and nutritional services for children and adults.