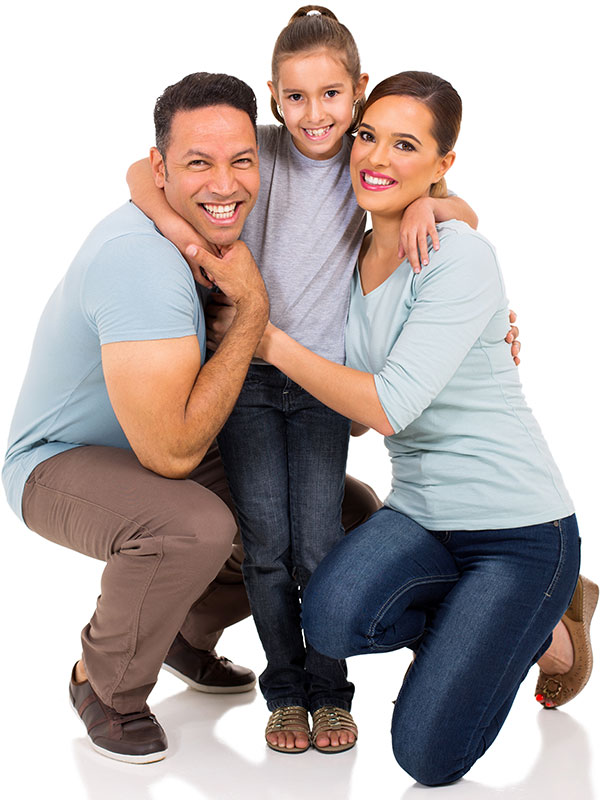 We are a network of multidisciplinary clinics designed to facilitate your health care. We offer primary physician services, 40 specialists and dentists in our network, with a single electronic medical record for more convenience. We also provide access to diagnostic tests and integrated programs where you can receive several services on the same day.
At Salus we are committed to providing the health care experience you deserve. Our services are designed to help you take care of your family's health, as well as your own.
Mission
To provide comprehensive, accessible and patient-focused professional health care services, supported by cutting-edge technology and led by the highest quality standards.
Vision
To be the most successful model for "patient-focused health care services", renowned by our clinical results, financial strength, and our contributions to health care in Puerto Rico.